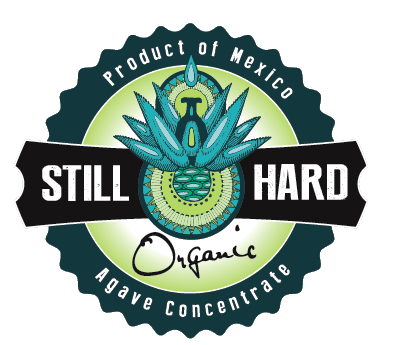 Product Description
Still Hard Agave Concentrate is a one-of-a-kind product used in the production of agave spirits. Unlike agave syrup, this uniquely blended product works in harmony with distiller's current equipment and allows for quicker fermentation times while still maintaining the prefect balance of true-blue agave flavor allowing distillers to use their own creativity towards the final product. This proprietary blend has been developed to enhance the agave flavor profile through the whole distillation process.
Product Highlights
Fermentation times are between 48 and 72 hours.
Agave Concentrate ferments quicker than agave syrup and produces a far superior taste.
The STILL HARD AGAVE CONCENTRATE comes in 1370 kg (3020 lb) plastic totes, 285 kg (628 lb) plastic drums, and 25.5 kg (56 lb) plastic canisters.
The product is made from 100% blue agave with no added ingredients.
Shelf life is 3 years.
Product comes with production guidelines which include: mixing information, temperatures, and other tips to make premium high-quality agave spirits.
Product Sizes
Agave Concentrate Canister – 25,5 kg / 56 lb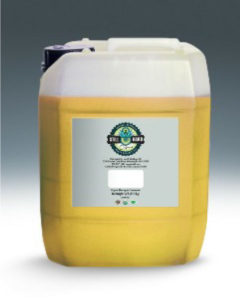 Agave Concentrate Drum – 285 kg / 628 lb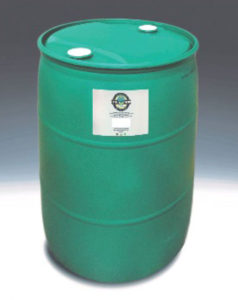 Agave Concentrate Tote – 1,370 / 3020 lb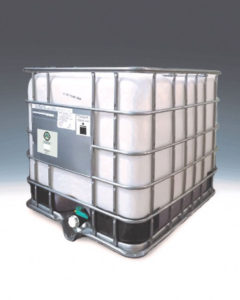 How Can I Buy Tierra Group Products?
Are you looking for premium blue agave products in retail or wholesale quantities? Check out more information about our agave syrup and agave inulin or contact us for a quote.