USA-Made Agave Spirits
Made in the USA, this 100% blue agave spirit is distilled using our Still Hard Agave Concentrate and is packaged in bulk IBC totes.  Sold at 50 ABV, this product finally gives customers the ability to purchase 100% blue agave spirits in bulk.  Make it your own by bottling this spirit with your unique branding, or age it in the barrel of your choice for even more authenticity.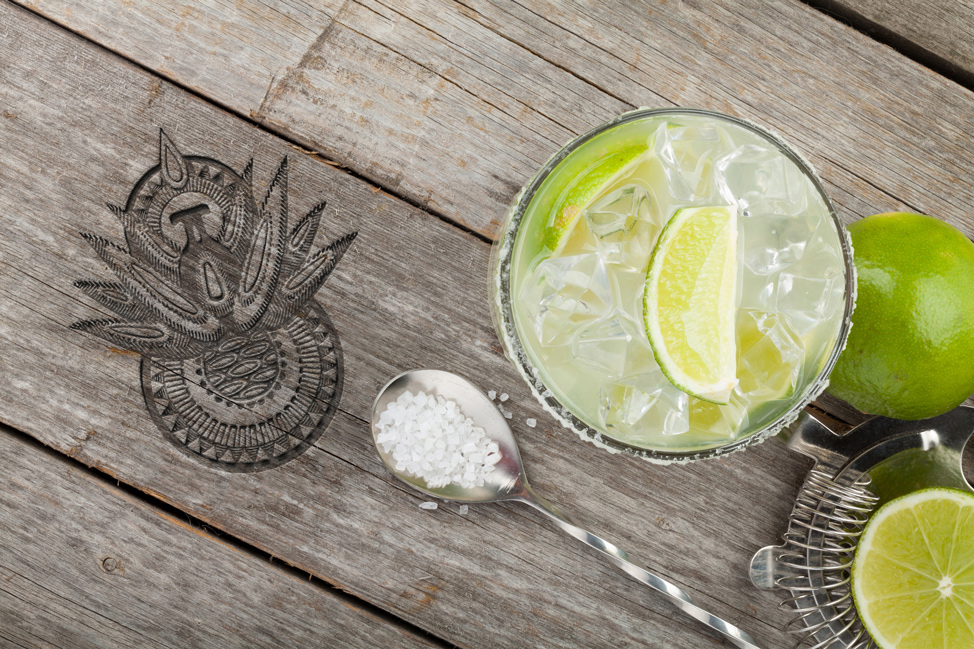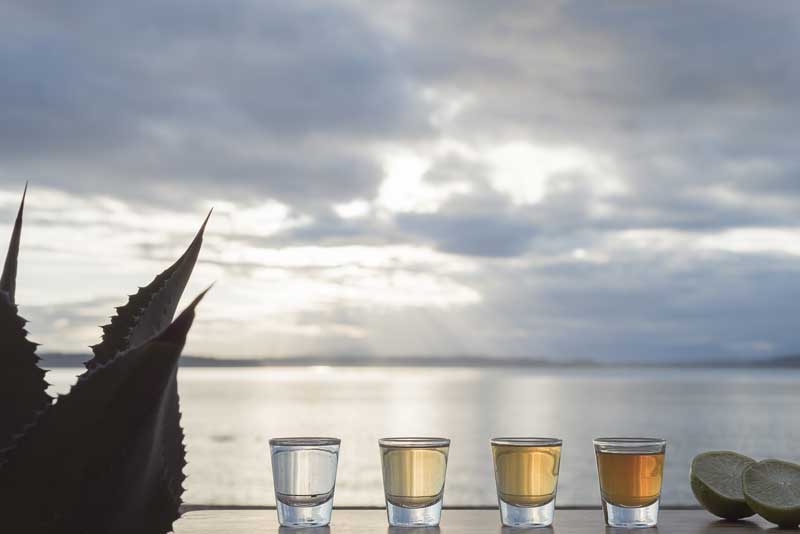 Tequila
Through our longstanding relationship with partner agave growers and several tequila facilities, we offer private label services to customers looking for bottled 100% blue agave tequila. This product is perfect for those looking for a high-end tequila that comes ready to sell.
Tequila Mixto
Our mixto tequila is a great option for those looking for the attractive "tequila" name, as well as the convenience of bulk packaging. Sold in IBC totes at 55 ABV, this product is ideal for RTD cocktails that are in need of pronounced agave flavor at a cost-effective price point. Made of 51% agave and 49% sugar, this product gives customers the best of both worlds.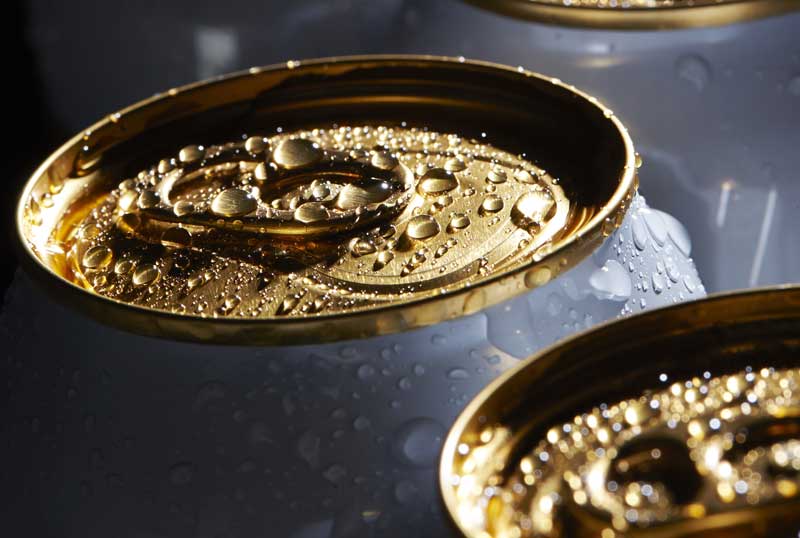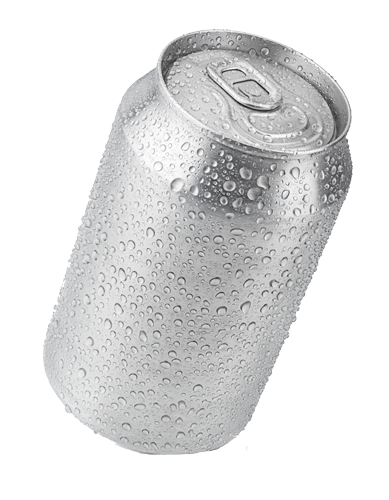 Agave Distill
Our agave distill was made specifically for RTD customers looking for maximum value. This is our most cost-effective spirit product offered in bulk coming in at 55 ABV. Although it cannot be called "tequila", this product still possesses the same strong agave flavor that you expect to find in a traditional tequila. Containing 75% sugar and 25% agave, our agave distill provides customers with value and flavor that is suitable for any great RTD.
Agave Wine
Developed as a low ABV agave product, our agave wine is perfect for margaritas and any other agave-based beverage. Whether you are a distiller or a winemaker, this product is tailored to all the above.