Product Description
Still Hard Agave Concentrate is a one-of-a-kind product used in the production of agave spirits. Unlike agave syrup, this uniquely blended product works in harmony with distiller's current equipment and allows for quicker fermentation times while still maintaining the prefect balance of true-blue agave flavor allowing distillers to use their own creativity towards the final product.
Product Sizes
Agave Concentrate Canister – 25,5 kg / 56 lb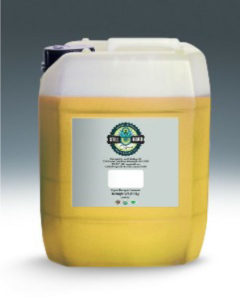 Agave Concentrate Drum – 285 kg / 628 lb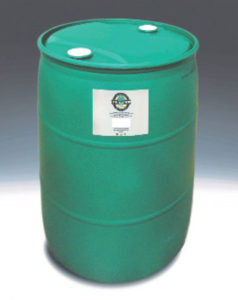 Agave Concentrate Tote – 1,370 / 3020 lb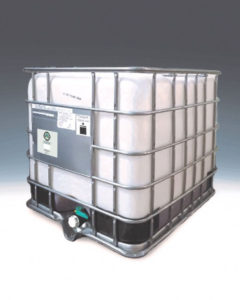 How Can I Buy Tierra Group Products?
Are you looking for premium blue agave products in retail or wholesale quantities? Check out more information about our agave syrup and agave inulin or contact us for a quote.