Building br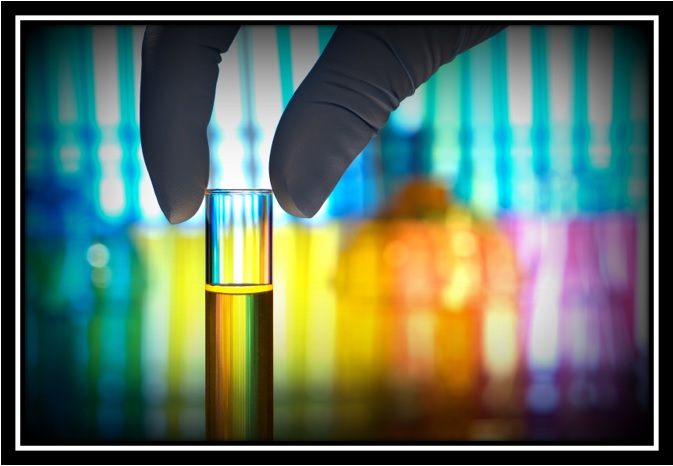 and integrity and trust is an important part of why we highlight our vertical supply chain. Everything from the planting, harvesting, production and packaging is done under one roof to insure that the organic agave products we produce meet the highest standards in the industry today.
Our Agave Product Testing Process
In order to meet these standards, our products are tested over seven times throughout the production process.  Our top of the line in-house laboratory is staffed with experienced laboratory technicians for accurate analysis of the products.  The factory also uses an independent third party lab for the annual testing of pesticides and heavy metals.
Raising the bar on our standards our products have undergone glycemic index testing at GI Labs.  Tierra also has instituted monthly testing of random lots through Eurofins Scientific as an added value to our customers.  Eurofins is the only private testing facility in the United States using oligosaccharide testing for the detection of other sugars, an indication of adulterated product.
In the end we know customer have a choice in the ingredients and products they purchase that is why we continue to be a leader in the agave industry for pure, premium product.
How can I buy Tierra Group Agave Products?
Are you looking for premium blue agave products in retail or wholesale quantities? Check out more information about our agave syrup and agave inulin or contact us for a quote.